How to build the perfect charcuterie board
Check out this tutorial video for your box!
Caroline walks you through how to create the perfect board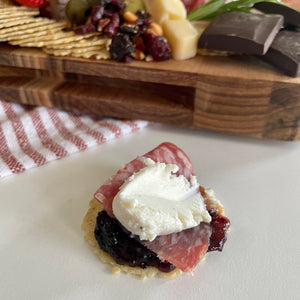 This Platter's 'perfect bite'
Each month we tell you what the "Perfect Bite" of your board is. This bite is the one that's going to send you to the moon and back again.

1. Black pepper crisp (Bottom)
2. Flavored jam
3. Sliced salami
4. Spreadable goat cheese (Topper)
Pairs well with...
Each month we highlight an alcoholic beverage that this box pairs well with. Kick your feet up and relax a little, this month's Pairs Well With is:

Cabernet Sauvignon

A classic full-bodied red for this month's pairing. We recommend the 2019 from Meiomi. Can't beat it for the price!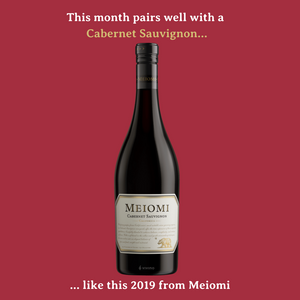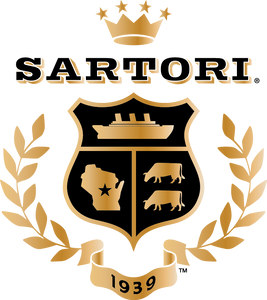 Artisan spotlight
In every Platterful box we highlight one brand that's worth caring about. This month's Artisan Spotlight is:

Sartori
Sartori is a fourth-generation family owned and operated company that ensures that family is at the heart of everything that do - from the cheesemakers to the famers and even the cows!
Head to their website to learn the special meaning behind their Sartori Family Crest.
Have a question about your box?
What's that cheese package? Why did my ice packs arrive melted? I loved my Platterful box.. how do I give one as a gift? When will my next box in my subscription ship?

Have questions like these and many more? Click the button below to read our FAQs!
Frequently Asked Questions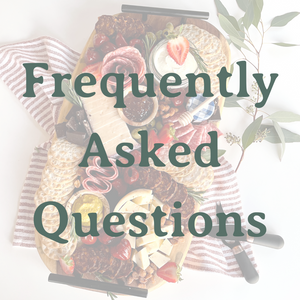 Find something you enjoyed? Buy more of it below!
---