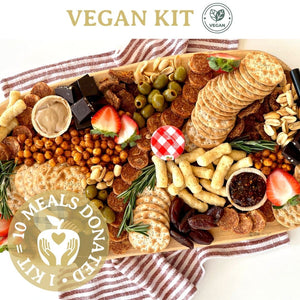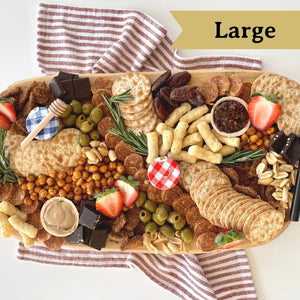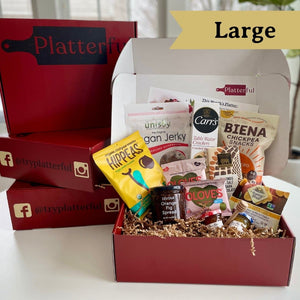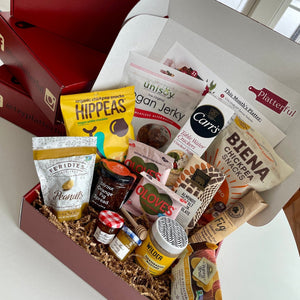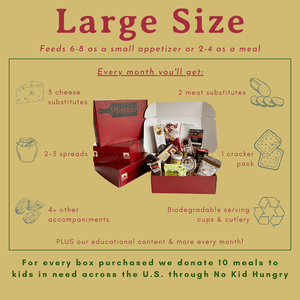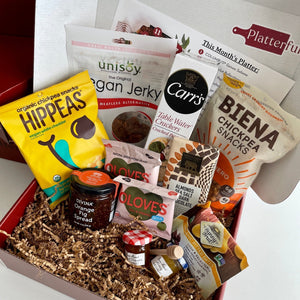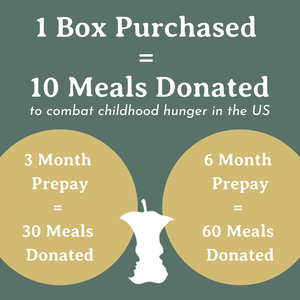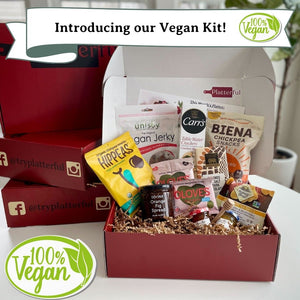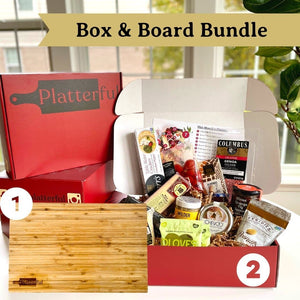 Truly wonderful product!
Just wanted to say that the product is great (even for a vegan!), the customer service was outstanding, and the idea of helping others via food insecurity is AMAZING! I def recommend Platterful to anyone looking to bring a smile to someone's face while also doing good for others.
-Ahmanise
Hi Ahmanise,
Thanks for the wonderful review! We've made improvements to our Vegan box, and we're glad to hear that you enjoyed it. Your recommendation carries great weight with us, and your support is deeply appreciated.
Best,
Caroline
Great platter but....
They forgot to include the gift card so the receivers did not know who it was from.
Hi Susan,
Thank you for leaving a review! So sorry about that, the message should've been attached outside the box but it must have come off during delivery. We appreciate you bringing this to our attention and we will do our best to improve on this!
Best,
Maren