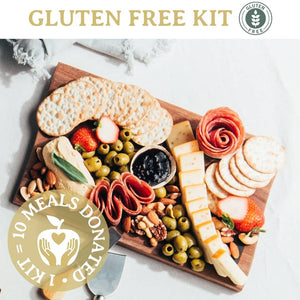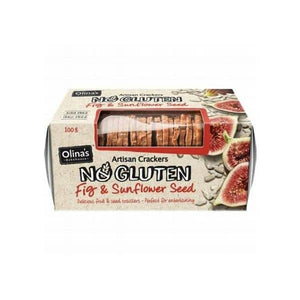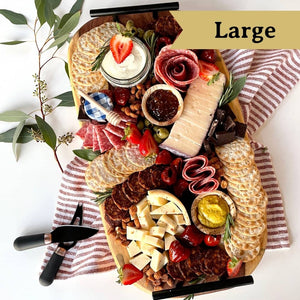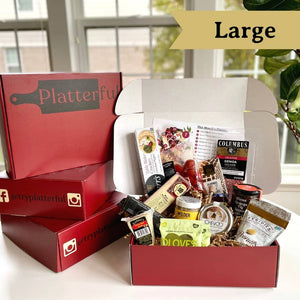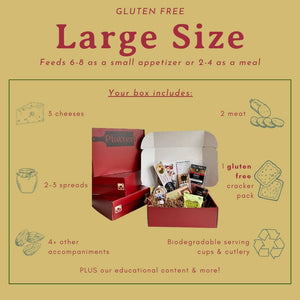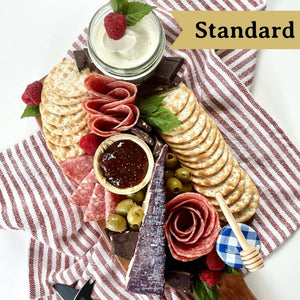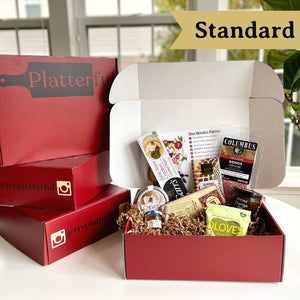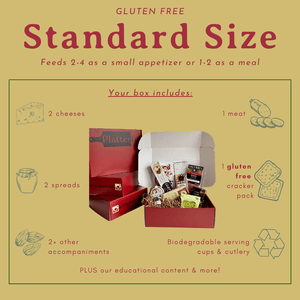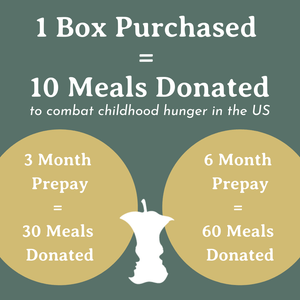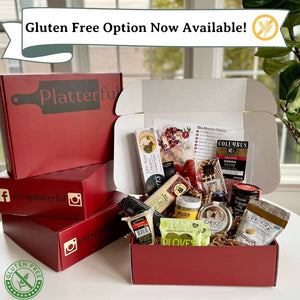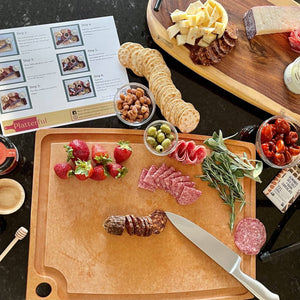 Gluten free charcuterie kit!
My sister surprised me with this kit for Valentine's Day and I am so impressed with it! I love charcuterie and it's rare to find one with gluten free options.
Hi Marissa,
We appreciate your feedback! That is such a thoughtful gesture from your sister. We hope you had a lovely Valentine's Day with your kit. Please share Platterful with your friends and family!
Best,
Lowell
Very nice!
I ordered the Gluten free platter and the crackers they sent had wheat in them, but they graciously worked with me to fix it! Otherwise very pleased with the products! Will definitely order again!
Hi Amy,
Thank you for leaving a review and allowing us to make things right with your order! Please feel free to reach out to us anytime if you have any concern. We look forward to serving you again.
Best,
Caroline
Amazing!!!
My sister loved this gift. Perfect for their 25th anniversary. I can't wait to use Platterful for myself!
Hi Christine,
Thanks for leaving a review, we're super honored to be part of their 25th anniversary! We'd be happy to help you again, whenever you need us!
Best,
Joshua
Platterful is Plentiful
By far one of the best Charcuterie Boxes out there on the internet. Not only is the selections above and beyond, the videos and instructions sheet gives recipients the knowhow to create an incredible platter for the table. Glad I found them.
Hi Bradley,
We're super happy you found us as well! Thanks for leaving a review. We put a lot of effort in our monthly selections & make sure there's more than enough of every ingredient! Definitely check out our upcoming months' boxes!
Best,
Joshua
excellent food items!
everything was delicious and the guide for setting up our board was cool; customer service was above and beyond, and friendly folks - thanks for an awesome experience, and i will be buying more!
Hi Kit,
Aww thank you so much for the review, that's very cool of you. Share Platterful to friends & family we'd love for them to experience it as well!
Best,
Caroline